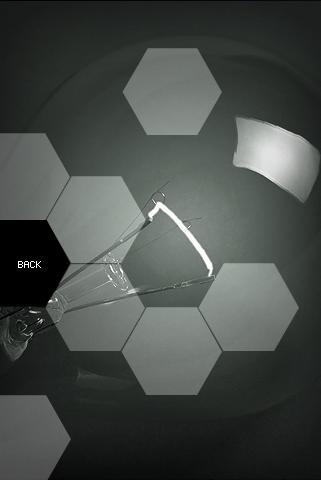 PROFILE
Elec-Qatar is an Electro-Mechanical Company founded to cater the rising needs of Qatar. The Company is specializing in a handful of fields such as Electrical, Mechanical, Air-Conditioning, Plumbing and Safety Systems.

Within a short span of time it has carved a reputed place for itself with its unique style of operations coupled with class and quality. With specially tailored technical know-how and 25 year of impeccable experience, Elec-Qatar guarantees you a class, that you never seen before.
VISION
To be in the forefront of techniques and implement them eco-friendly.
MISSION
Execution of the most modern services cost effectively Practice of environment friendly solutions Unending search for technology.